Pick one of the following fit issues to get Topper's thoughts on achieving the right fit:
THE MEN'S FASHION GUIDE: FIT
HOW IT SHOULD FIT - MEN'S SHIRTS
"A shirt shouldn't fit like a glove. It should fit like a shirt."
~E.J. Topper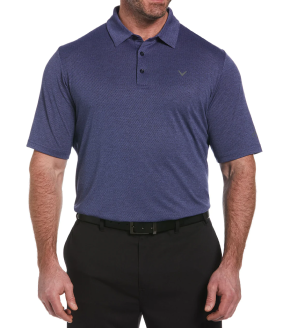 It may seem basic, but the modern men's shirt has over 30 measurements that constitute its fit. The discerning shopper could spend all day going cuff to collar on just a few items, but luckily, Topper has tracked down these time-saving tips.
For each part of a men's shirt, you'll find Topper's choice issues to look for, and avoid, as you browse your closet or favorite store, and for any tricky item you can't seem to shake, remember that Westport Big & Tall has all of the sizes that truly fit.